Programme Images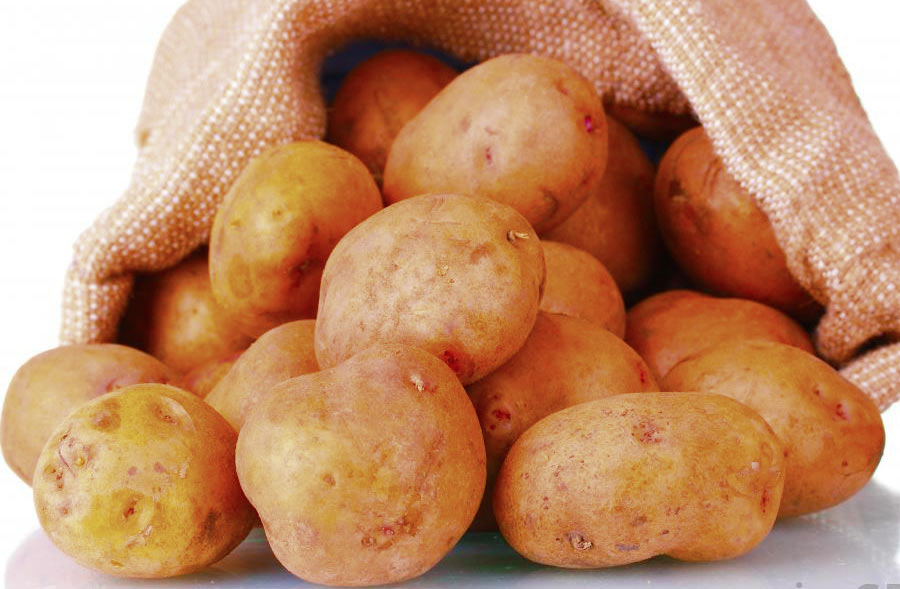 The National Irish Potato  Production Programme is part of the Government's overall strategy to enhance Jamaica's food and nutrition capacity with the aim of reducing imports, becoming self–sufficient and providing more income for the farmers.
The Ministry of Industry Commerce Agriculture and Fisheries through its extension arm, Rural Agricultural Development Authority has embarked on a series of public sensitization seminars to build farmers awareness and provide technical support for the upcoming planting season. The Seminar Sponsors are H&L Agro and Newport Fersan Jamaica Limited.
For the (2017-2018) season, the Programme's aim is to meet local demand at 17,000 tons for this season plus export to the Caribbean region.  This simply means farmers need to plant no less than 1200 hectares to make this goal a reality.
The total cost of the programme is $1.6 Billion. The Ministry of Industry, Commerce, Agriculture and Fisheries has committed to directly contribute $50M to the provision of crop care and productivity support. In addition, the Ministry will also provide technical support and training at a value of $400M for the Programme.
During the Production Seminars RADA provides information to farmers on the following: Programme Review and Expectations, Irish Potato Production Best Practices and Post- Harvest Management.
Other stakeholders involved include: Potato and Onion Producers Association (POPA), Promotion of Regional Opportunities for Produce through Enterprises and Linkages (PROPEL) and Seminar Sponsors H&L Agro and Newport Fersan.