Project Images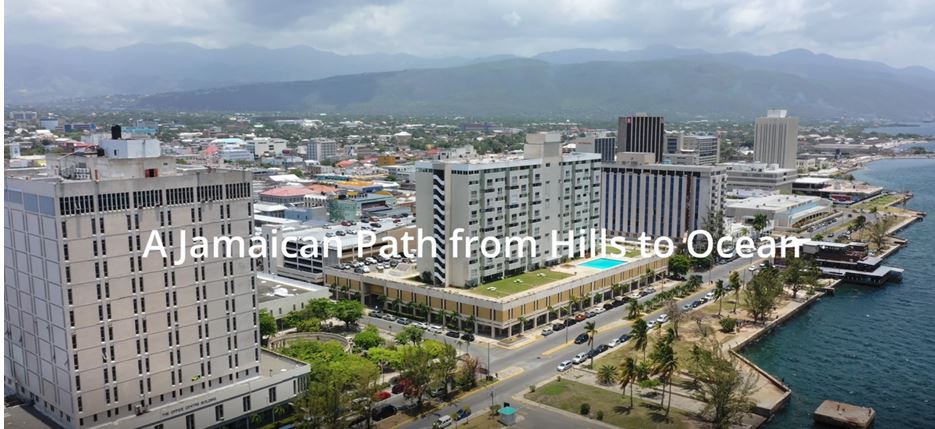 The project, A Jamaican Path from Hills to Ocean is designed to increase Jamaica's resilience to the impact of climate change and reduce poverty by protecting livelihoods. It is jointly funded with a grant from the European Union (EU) Global Climate Change Alliance Plus (GCCA+) in the amount of €4.9 million ($859 506 060), and a contribution from the Government of Jamaica of €1.1 million ($192 950 340).
It commenced in November 2020 to be implemented over 5 years. Beneficiaries include a combination of farmers, fisher folk, entrepreneurs, environmental groups, women and youth in three targeted Watershed Management Units (WMU). The targeted WMUs are the Wagwater WMU in St Mary, including Castleton Gardens, the Rio Nuevo in St Ann and the Rio Bueno/White River WMU in St Ann and Trelawny. Wetland Ecosystems in Falmouth, Trelawny and the Mason River
Protected Area in St Ann and Clarendon, as well as seagrass beds in the Ocho Rios Marine Park Protected Area in St Ann. The Hellshire Bay and Half Moon Bay – Portland Bight Protected Area in St Catherine and Clarendon are also targeted for integrated and sustainable coastal management interventions.