Invitation to Bid
The Rural Agricultural Development Authority now invites the submission of proposals for the Procurement of Consultancy Services.
Hopeton Singh has been a farmer by profession for over 23 years. He is one of the pioneers of hydroponics greenhouse farming in Jamaica. Mr. Singh grew up in agriculture and with farming in his bones, participated in his fathers' legacy of successfully exporting papayas.
Noting however the need to combat climate change after suffering major losses from hurricanes and with the unfulfilled quest for arable fertile lands Mr. Singh opted for a more sustainable and efficient form of agricultural production, that is, through the use of hydroponic technology for intensive growth of cocktail tomatoes.
For Mr. Singh growing cocktail tomatoes utilizing a soilless media (with physical organic media to anchor pots) and controlling nutrient solution has allowed for exponential benefits. This hydroponics method has excluded torrential showers, reduced pests and diseases to a level that it can be managed through organic pesticides. The result include: an increase in yield of over 400%, effective nutrient use, and 1/10 of water being used when compared to traditional farming.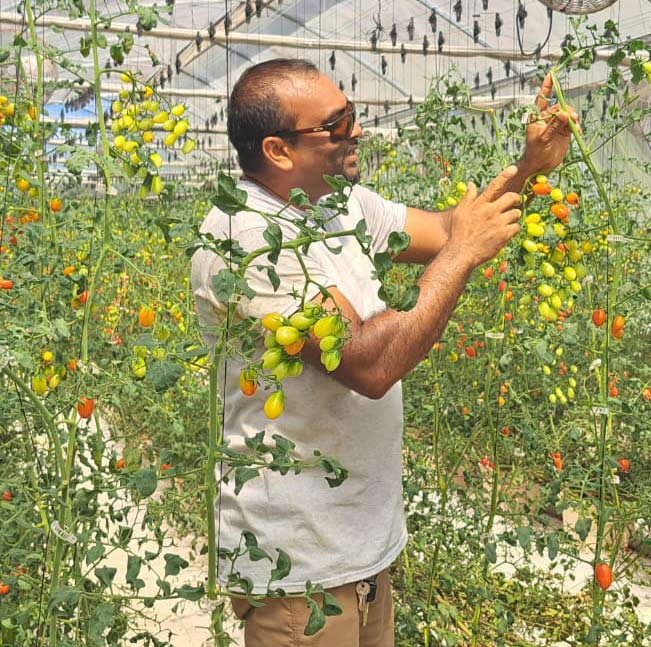 Hopeton Singh – Farmer Extraordinaire
Farmer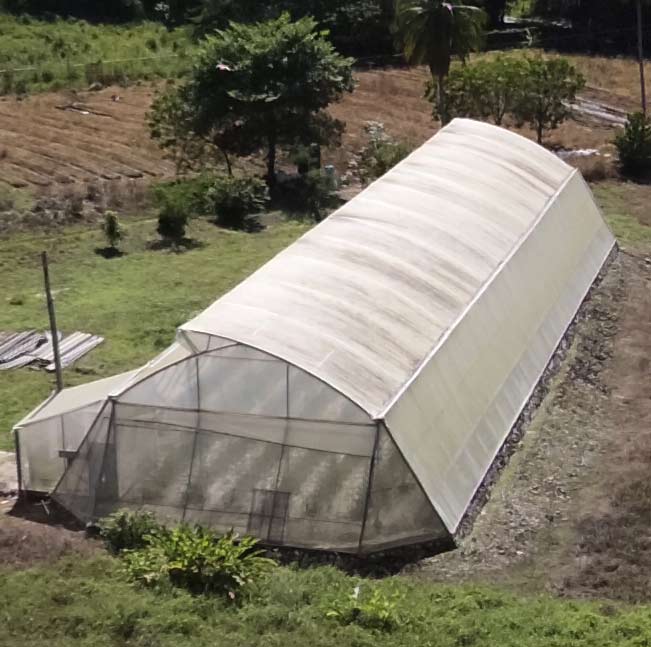 The project, A Jamaican Path from Hills to Ocean is designed to increase Jamaica's resilience to the impact of climate change and reduce poverty by protecting livelihoods.